Knowing how to puff a cigar the right way is an acquired skill. There are many ways to puff a cigar, but the wrong way can ruin it quickly. In this article, we will teach you the right way to puff a cigar so that you can enjoy it fully.
How To Puff a Cigar?
What Makes A Good Cigar?
Smoking a Cigar the Right Way
How To Puff a Cigar?
It can be difficult to master the art of puffing a cigar, but with a little bit of practice, it can become one of your favorite leisure activities. Here are a few tips to get you started:
Tip 1: Relax
Before you start puffing on your cigar, take some time to relax and get into the mood. If you're tense, your efforts will be hindered. cigar smoking is a lot like meditation: it's all about being in the moment and enjoying the process. So take a deep breath, find your center, and let the cigar smoke take you away.
Tip 2: Proper Technique
When you puff on a cigar, make sure that you do it correctly. Try to hold the smoke in your mouth for as long as possible before releasing it slowly through your nose and mouth. This will give the cigar its fullest flavor and aroma.
Tip 3: Find Your "Smoking Rhythm"
Once you have mastered the proper technique for puffing on a cigar, try finding your own "smoking rhythm". This means finding a pace that is comfortable for you and allows for maximum enjoyment of the smoking experience.
Tip 4: Choosing the Right Cigar
When you're ready to start puffing on a cigar, make sure that you choose the right one. There are a variety of cigars available at Premium Cigars of Georgia, a cigar shop in Georgia. It's important to find one that tastes great and suits your personal smoking style.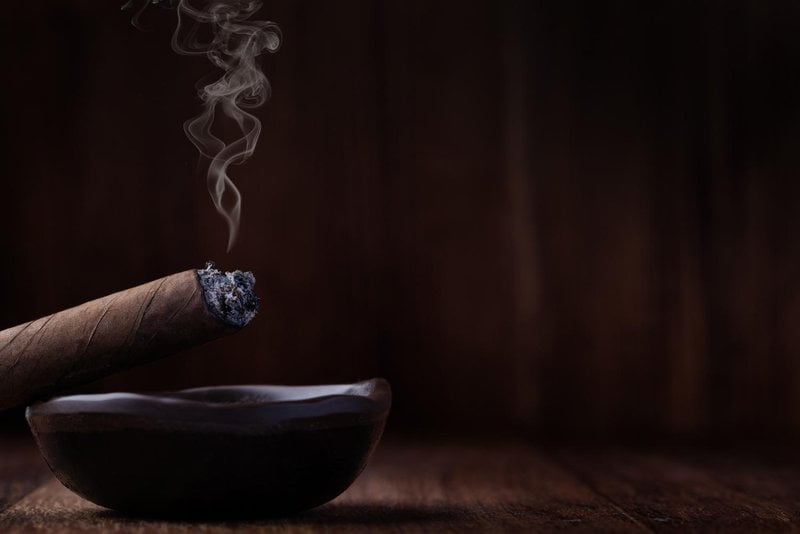 What Makes A Cigar Good?
When it comes to selecting the right cigar, the key is to find one that you will enjoy. There are many factors to consider, such as brand, flavor, and size. Here are a few tips to help you choose the perfect cigar:
Start by considering your preferences. Do you prefer a bolder or milder taste? What kind of flavor profile do you enjoy most? Do you want a thick or thin cigar?
Once you know what type of cigar you want, it's time to look at the brands. There are a lot of different cigar brands available at Premium Cigars of Georgia. Try some different brands and see what feels best in your mouth. Some popular brands include Montecristo, Davidoff, and Padron.
Finally, consider the size of your cigar. Depending on your smoking habits, it might be helpful to choose a smaller or larger cigar. Some popular sizes include Mild (5 inches), Robusto (6 inches), Toro (7 inches), and Churchill (8-9 inches).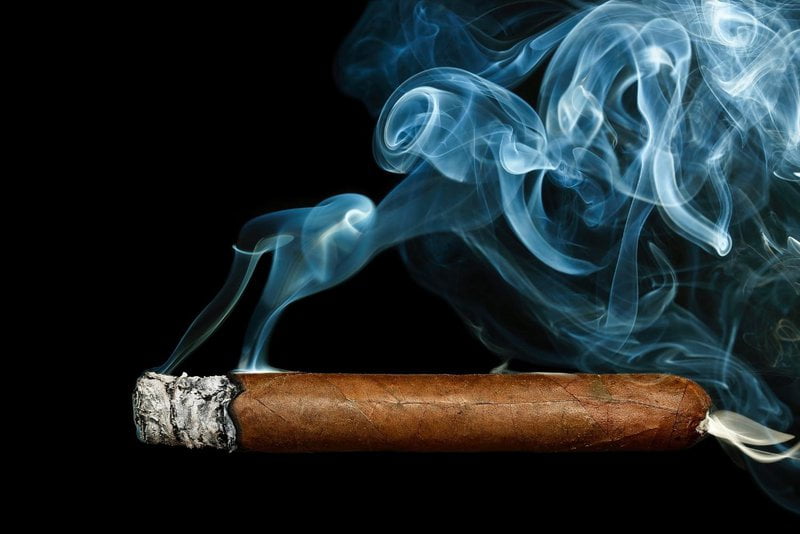 How to Find The Perfect Cigar
Smoking a cigar is a fun and leisurely pastime. However, there are a few important tips to keep in mind before lighting up.
Start With A Quality Cigar
Poor-quality cigars will not taste as good and may even cause an unpleasant smoking experience.
Make Sure Cigars Are Properly Humidified
Make sure your cigar is properly humidified before lighting it. Humidity helps to preserve flavor and prolong the cigar's life.
Try a Variety of Cigars
Try different types of cigars to find one that suits your taste and mood. There are many great cigars available, so don't be afraid to experiment!
Visit Your Reputable Cigar Shop Today!
Cigars are a great way to relax and enjoy a smoke with friends, but some people have trouble with how to puff a cigar the right way. We hope this blog post helped you learn about how to puff a cigar the right way so that you can enjoy a cigar anytime with friends.
If you are looking for a cigar shop in Georgia, visit Premium Cigars of Georgia and check out our wide collection of premium cigar brands and accessories. Contact a local cigar shop in Georgia today!